Piano Lessons TimetableDiscounts and Special OffersPiano / keyboard lessons are offered in graded levels from beginners to advanced. Our popular piano classes are in Baulkham Hills, Crestwood, Castle Hill and Glenwood. Keyboard classes are now offered at Glenwood on Tuesday and Sunday.
Each lesson involves age appropriate activities in listening, rhythm, pitch, general knowledge music theory and music note learning. Lots of fun repertoire is introduced at each lesson.
We offer piano lessons for preschoolers, primary and high school aged children. We have flexible schedules and make up classes. We have excellent "at home'' learning materials as well as assessments, exams, and workshops. Our classes are fun for beginners of all ages as well as challenging for more advanced students.
Our lessons are primarily group based with private lessons offered to more advanced students in exam preparation. Each lesson has around 2 to 5 children per class. We follow the Australian Music Examinations Board (AMEB) graded levels and base our assessments on AMEB standards.
Discounts and Special Offers
Kindy Piano for Preschoolers
Keyboard / piano music classes for preschoolers are offered for young children aged 3 years through to 5 years as part of our Kindy Piano Course. Two options are offered,
Beginner Instrument Programme
A weekly beginner programme for children interested in learning to play a Keyboard / Piano or Guitar for a while to see what instrument suits your child best.
Accelerated Piano Programme
A piano programme for students wishing to fast track their learning and complete Australian Music Examination Board (AMEB) Grades through to 4th Grade piano in quicker time.
Try out Sessions
Book a lesson to try out playing a keyboard / piano and guitar with our professional music teacher to help you decide which way to go. Learn which instrument suits your child and their musical abilities. Get advice on starting an instrument. (Learn more...)
Locations we teach from
We teach keyboard / piano lessons from Castle Hill, Glenwood and two location in Baulkham Hills. Follow the links below by clicking on the map for the address, directions and map to each of the locations.
​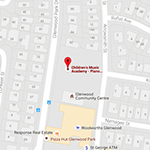 Glenwood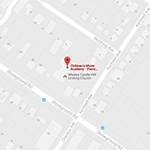 Castle Hill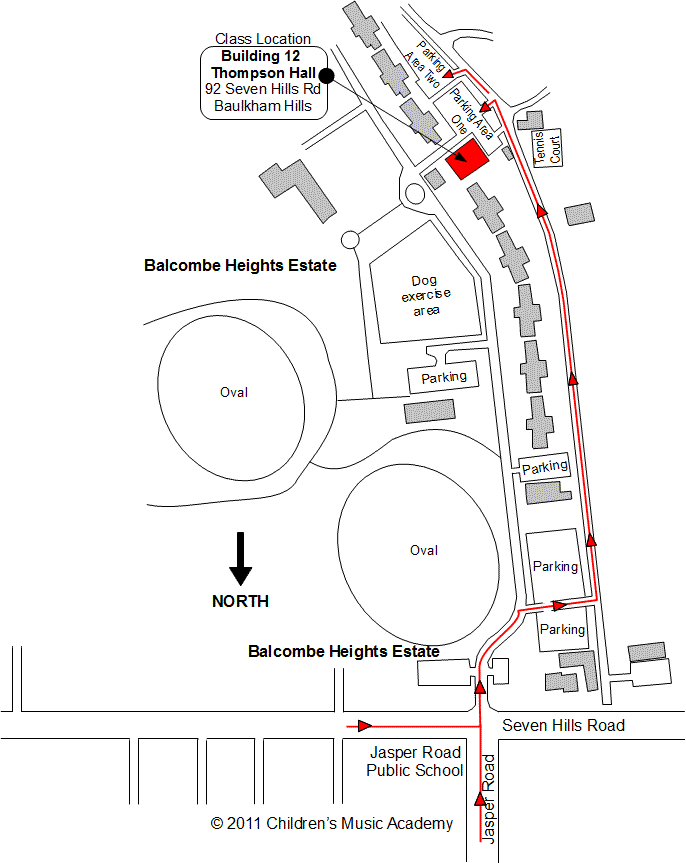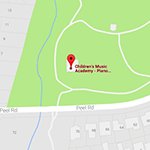 CrestwoodBalcombe Heights EstateBaulkham Hills - two locations(click map)(click map)(click map)(click map)